DIGITAL PRINTING SERVICES
The Finest in Digital Printing, Fast and Affordable
Complete Mailing & Printing uses digital printing to complete your project as quickly and efficiently as possible, without sacrificing quality or capability. Our high tech presses also give you the option of adding variable data and personalization to your campaign without slowing down the printing. 
More than Four-Color Printing
Our new RICOH Pro C7210 printer expands our printing services to include the unique 5th Color Station, allowing us to move beyond traditional CMYK. Clear gloss, white, and new neon color capabilities can imbue your project with an unforgettable look that is sure to stand out.
Whether you have a small run of flyers, or a large, complex, merge document project, Complete Mailing & Printing can take care of all your needs. 
Graphic design services are available for all types of mailings. Our graphic artist can consult on the design of your piece or fully take the reins. Whether you need a professional logo, brochure, catalog, email blast, ad or flyer design, we would be happy to help. To ensure that you get the results you desire, we provide a multi-level proofing process, letting you see your project all the way through from concept to printing.
Offerings:
Pay less postage by designing your mail pieces to qualify for discounts! We are happy to advise you in the design process to find the best layout for the lowest postage rates. Check out our design templates for requirements and addressing placement or feel free to download the Mailing Template PDF.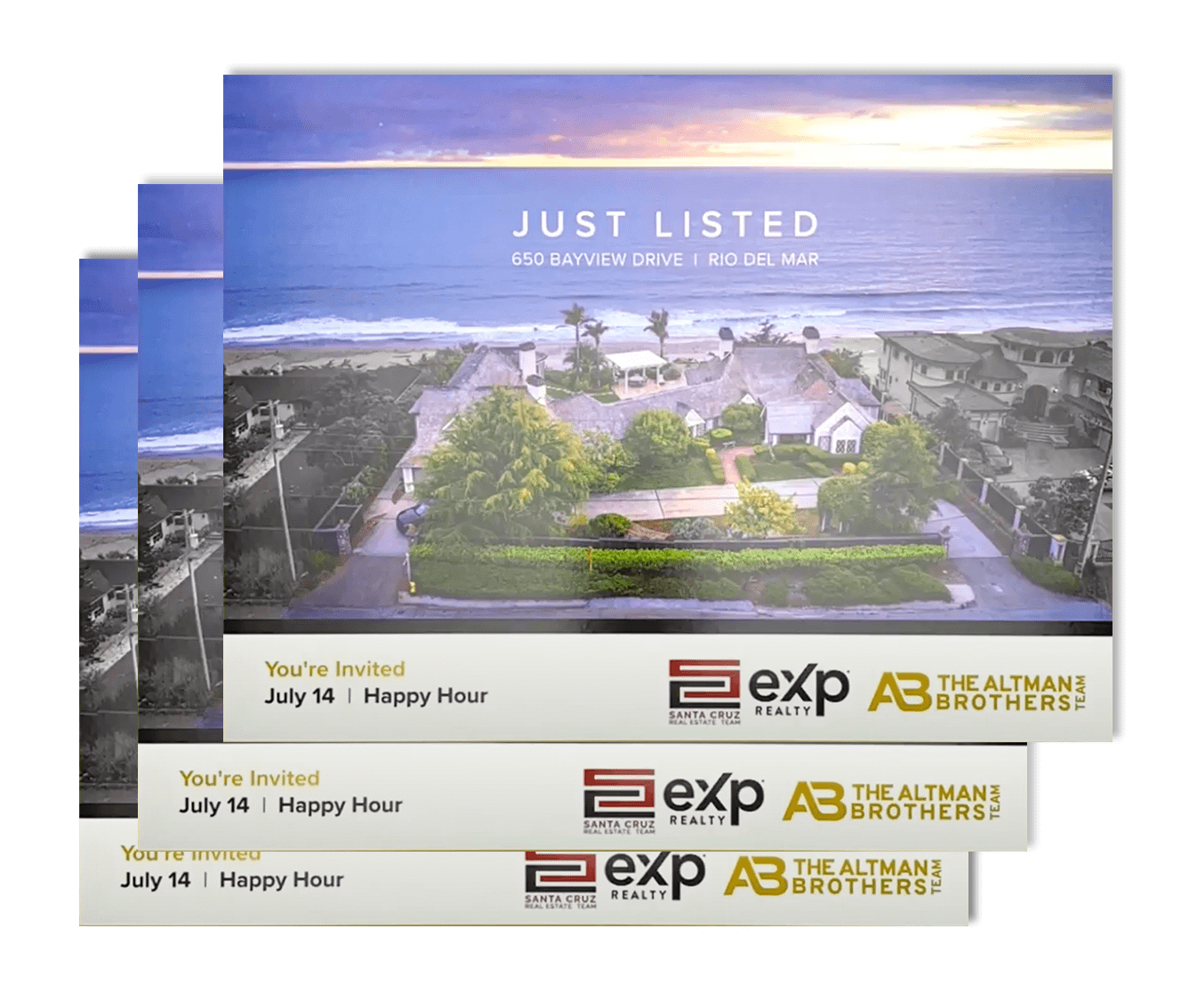 If you have a question regarding your campaign we're happy to chat about your project and share our expertise.
Give us a call or request your free quote today!
Completely Beautiful, Completely Done