One sure-fire way to stand out from your competition is with polished, professional mailings. Our custom mailing services guarantee the best all-around value for your printing and mailing projects.
Our experts work to understand the customer and their needs. We'll go the extra mile to get your projects completed beautifully, and we handle everything in-house. From list management and procurement to concepts, design, printing, and mailing, you can trust Complete Mailing & Printing to get the job done right and on time. Coupled with our state-of-the-art technology, we help local businesses get the most out of their direct mail marketing campaigns.
Let us save you hours of work and ensure the right mail gets in the right envelope, every time.
Free up time for the things only you can do

Speed up your entire mailing process
Get your invoices out and get paid faster
Eliminate manual prep errors and other costly mistakes
Custom mailing services include: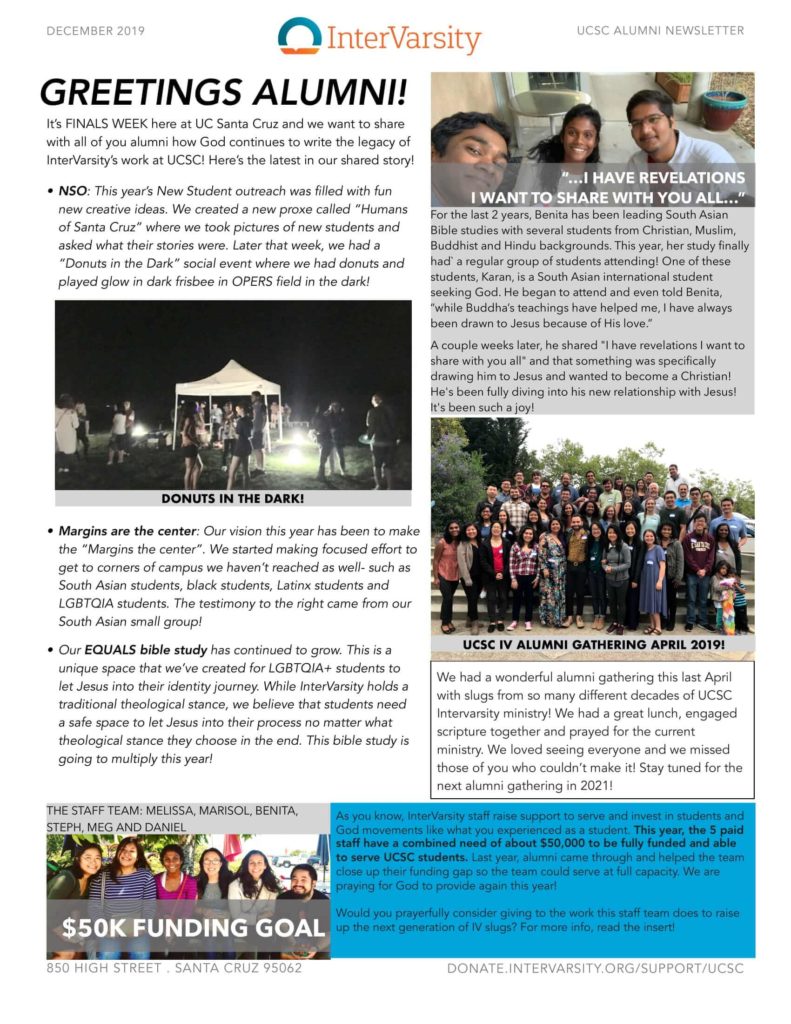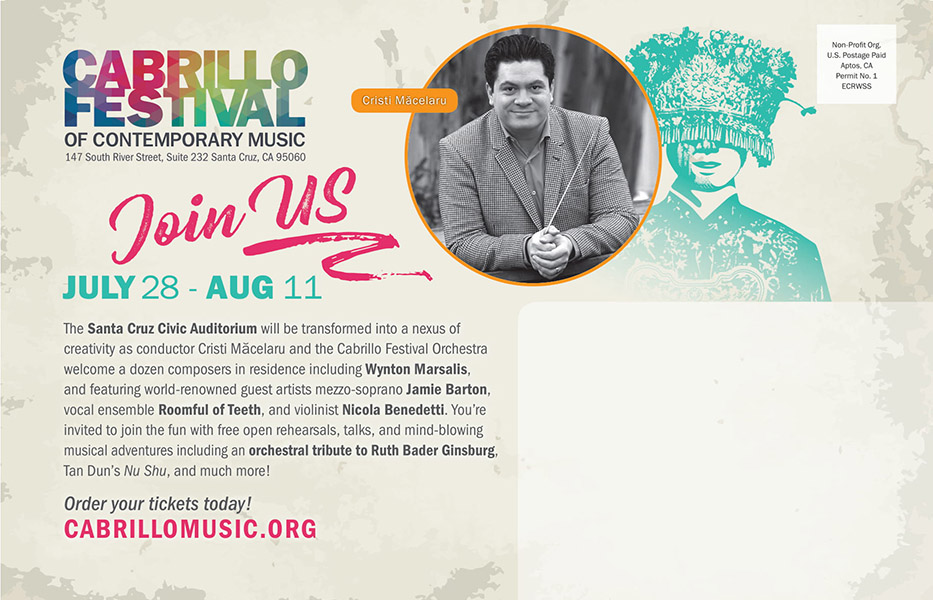 As your printing, mailing & fulfillment partner, we want to make it easy for you to reach your customers and members with your words and mailings, and that means getting you the best prices. 
We prepare your mailings for you, making sure you always get the most affordable postage rate, and further reduce costs by helping you choose the best demographic lists to reach your prime audience. We can help you perfect your own mailing list or work with your mailing list rental to focus only on the people you want to reach.
Among the most valuable assets a company can have are extensive, up-to-date customer mailing lists. You will save money on postage and hours of time when you let Complete Mailing & Printing clean, postal-qualify, and process your lists. You won't have to worry about mailing to old or non-existent addresses with our state of the art software and constantly updated data from the U.S. Postal Service.

Data Preparation
The first step in reducing your postage cost is to make sure the address records of your mailing list are within the standards set by the U.S. Postal Service. Your mailing list receives CASS (Coding Accuracy Support System) Standardization by using CASS certified software approved by the USPS.

Any recognizable addresses that are incorrect on your mailing list will be repaired and standardized to meet USPS specifications.

Proper Zip+4 and carrier route codes are then appended to the addresses, along with all other required USPS endorsements.

Your list is then presorted — all the addresses are arranged into a sequence that meets USPS regulations — and the documentation needed to obtain your postal discounts and ensure delivery are produced.


Merge/Purge
Utilizing cutting-edge mailing software, all possible addresses in your lists are standardized and corrected. A special merge/purge sequence is then created to eliminate the true duplicates and keep only the good addresses. Your postage costs and number of duplicate mailpieces will be reduced by identifying sound-alike names (Dennis and Denis, William and Bill, etc.) at the same address and eliminating the duplicate. If you need to further reduce your costs or mailpiece quantity, we have several special deduplication processes which can, for example, combine records with matching last names and addresses into a single record.

NCOAlink
Studies show as many as 20 percent of the United States population moves every year! NCOA (National Change of Address) processing uses data updated by the U.S. Postal Service every week to identify individuals, families and businesses that move. This new information can be incorporated into your in-house list to keep it current and save you the cost of mailing to outdated addresses.

This service is offered to all customers that mail with us. In addition, you can be provided with the list of addresses that are updated or deleted as a result of running the NCOAlink process. This lets you know who in your list will not receive your mailing, and provides you with the latest mailing information so you can update and maintain your database.

For more information on NCOAlink processing, see the FAQs.
Completely Beautiful, Completely Done